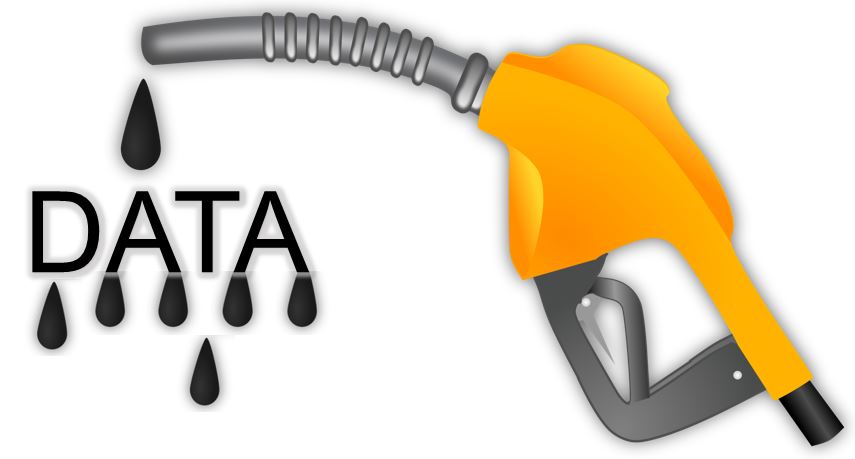 Anything and everything that can be produced, which we can quantify is referred as data. In simple words granular information is data. Automobiles and machinery have been running on oil extracted from earth. In the Internet age devices, machines and all mundane activities shall be driven by data.
All data that exists can be classified into three forms:
Structured Data
Semi-structured Data
Unstructured Data
Structured Data – Structured data is a standardized format for providing information. Examples: Sensor data, machine generated data, etc.
Semi-structured Data – Semi structured Data does not exist in standard form but can be used to derive structured form with little effort. Examples: JSON, XML, etc.
Unstructured Data – Unstructured Data is any data that is not organized but may contain data which can be extracted. Examples: Social media data, Human languages, etc.
Most global tech giants operate from data generated by their users. Google, Amazon, Facebook, Uber, et al. come under the same umbrella. The insights derived from structured and semi structured data can help us in decision making. The magnitude and scale at which these companies generate data is astounding.
Databases play a very important role in storing data. But traditional databases are no longer a choice to store data in today's fast moving world. New age file systems and infrastructure have started operating to cater the demands of ever expanding Internet space.
In the human world, the voice, speech, text, walking speed, everything can be classified as unstructured data, since we can derive a lot of insights from them. A mobile device per individual is pretty much sufficient to analyse the behavior of a sizable population in a region.
Data collected from a population for a relatively considerable time can be used to derive patterns about the population. Hence, data is the driving force which will fuel innovation and economy from here.
Facebook Comments