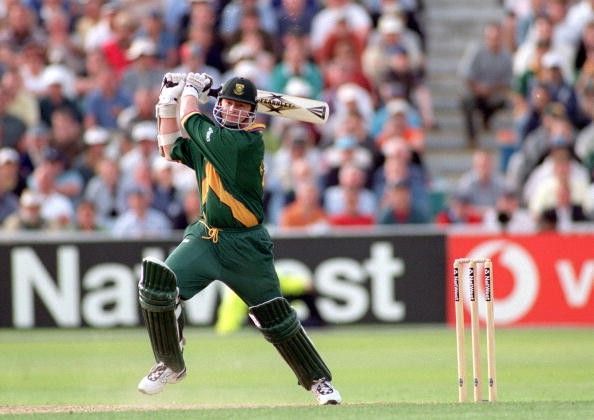 Until world cup 1999 in England, no player in cricketing history had taken their home team to penultimate stage of the tournament single handedly.
And then there was Lance Klusener.
A sensation in 1999 world cup, here was a player who could bat, bowl and field plus win matches for his team.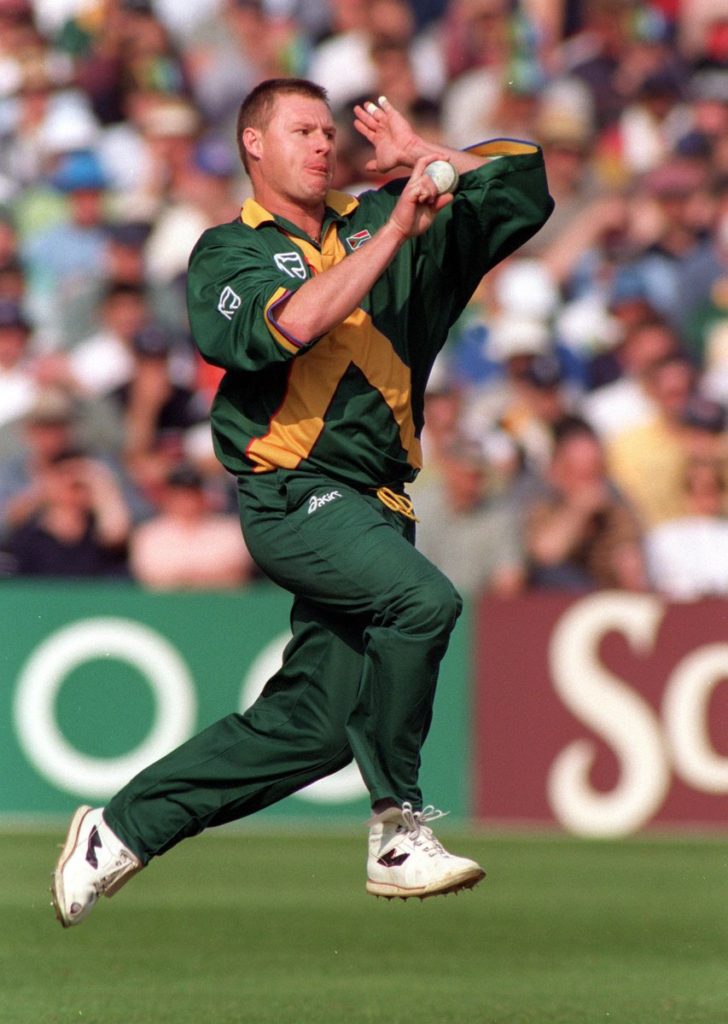 He could wield a cricket bat like a baseball bat, he bowled with a jumping action which would strike the batsmen straight plumb in front of the wicket. His fielding standards were on par with his other skills.
It was a treat to watch his left handed stance in front of the wicket. Bowling swinging deliveries at medium pace he brought a gust on cricketing field.
Klusener can be attributed as one of the best all-rounder for south african ODI cricket team.
His style of play brought a new sensation in one day international(ODI) cricket. A revelation for cricketing pitches and to world cricket much alike.
I had the privilege to watch him live in action when India played South Africa at M Chinnaswamy stadium, Bengaluru in 2000. He would hit sixes with such ease that the newly installed electronic scoreboard at that time had to bear the brunt.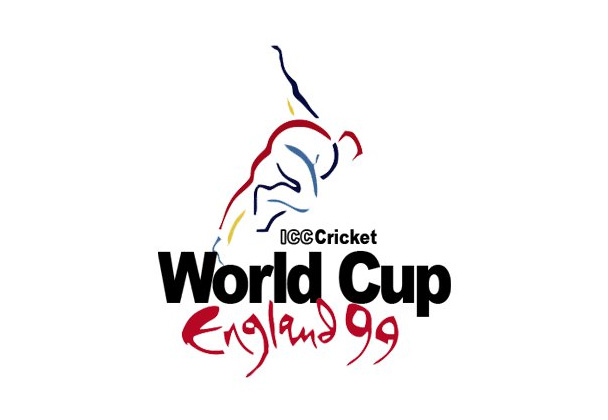 Thank you Klusener and host nation England for some wonderful memories of 1999 cricket world cup.