You are as young as your spinal cord.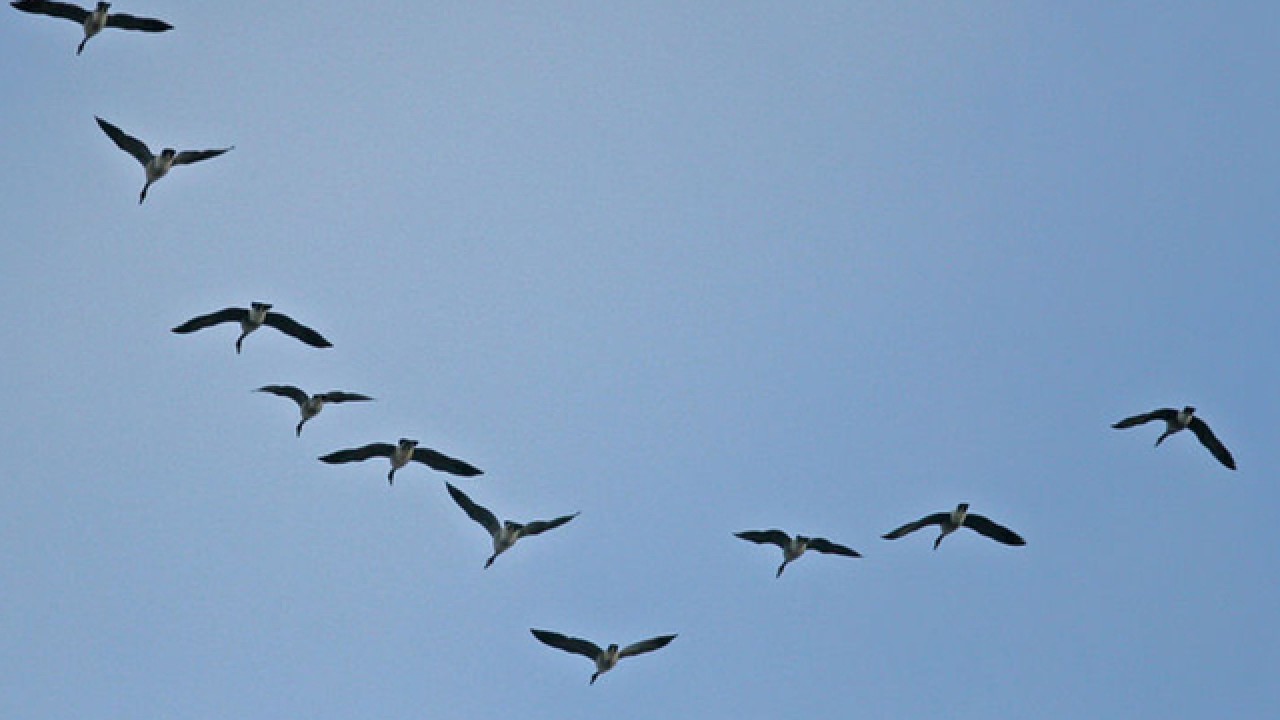 A hot cup of coffee on a winter morning, watching birds fly by above the balcony is such a delight.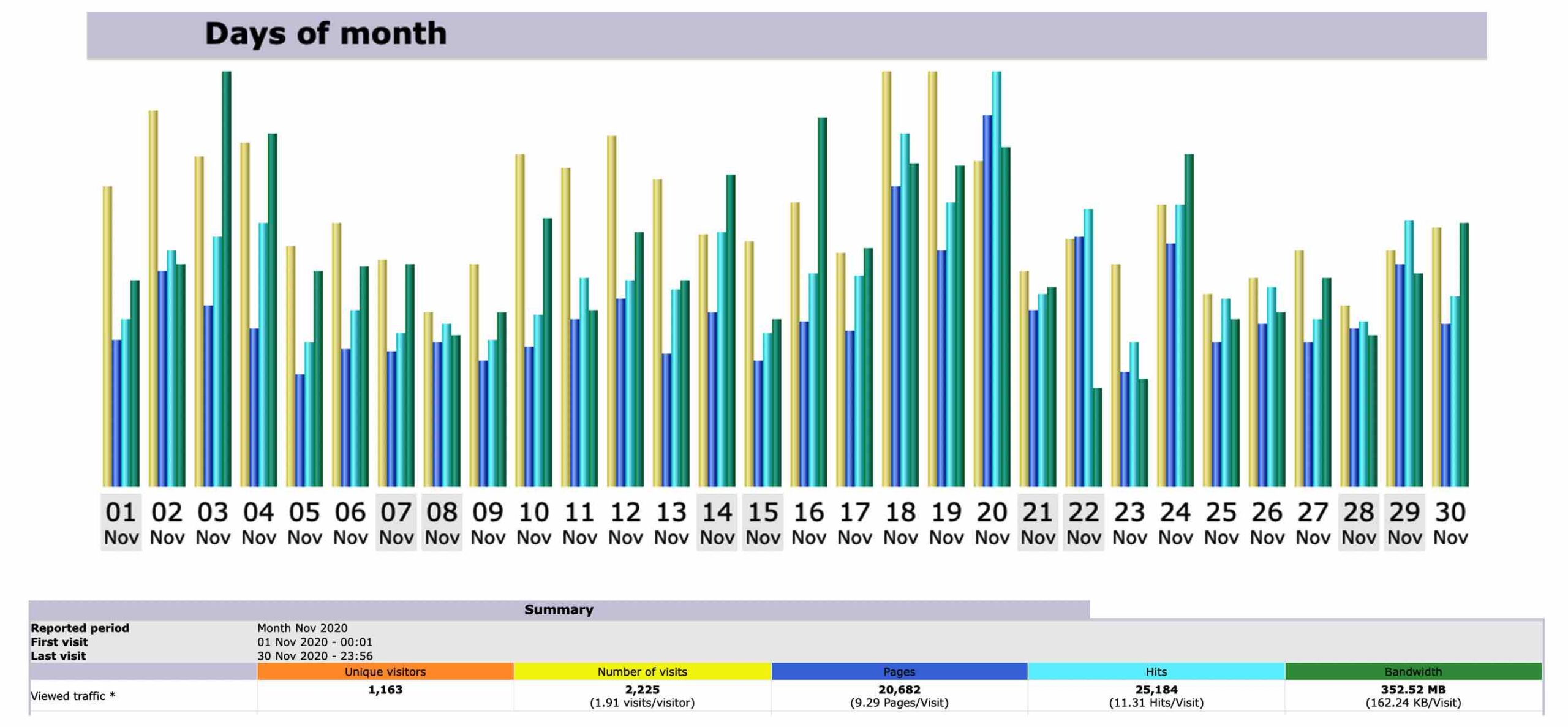 Stats for November 2020
Unique visitors for MOHANMA.COM in November 2020 is 1163.
Number of visits between November 1 to November 30 is 2225.
November 20th 2020 clocked the highest number of hits in a day for November 2020 – 1621.
Average visits received per day for November 2020 is 74.
Thank you all for visiting the website.