The statistics for MOHANMA.COM for Jan-Feb-March(starting Jan 26th to 31st March) are as shown above.
There have been a total of 737 sessions with 1673 pageviews.
The Bounce Rate of the website is 66.76%, which is pretty good as lower the bounce rate better the performance of website.
New visitors account for 76.5% of total visitors and returning visitors account for 23.5%.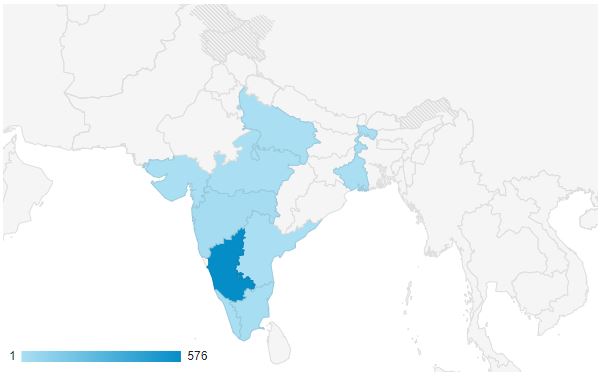 India accounts for the highest traffic, with Karnataka being the leading region to in-flowing traffic with 576 sessions so far.
Among devices, mobile phones lead the traffic generated followed by desktop and lastly by tablets.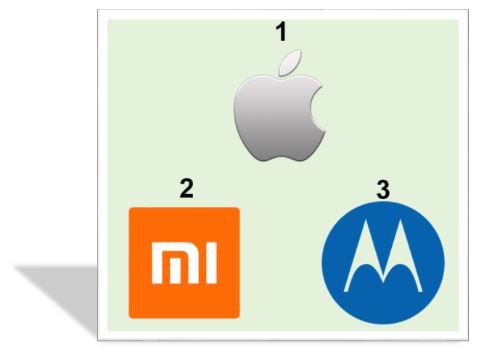 Apple iphones are the leading mobile phones used to access the website followed by Xiaomi and Motorola phones.
Thanks to everyone who have been visiting the website.
Love,
Mohan M A
Facebook Comments