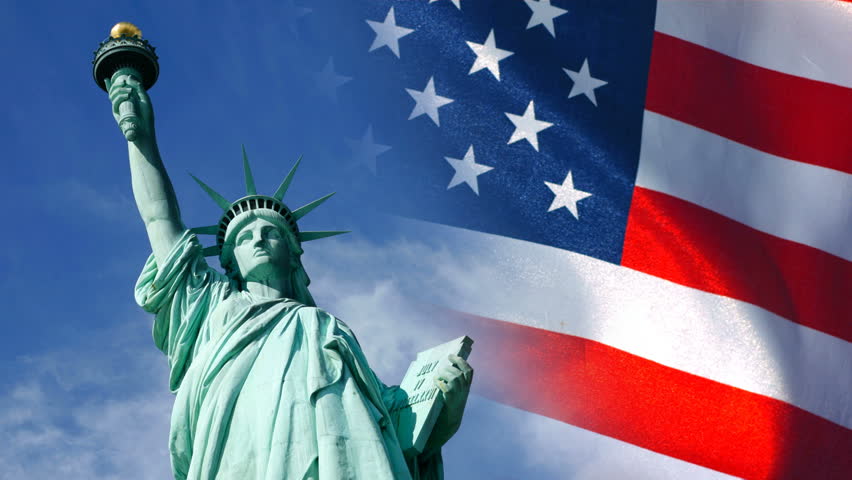 Just like any other kid who completes engineering, I too had plans of pursuing masters in America.
I had the test scores of GRE and TOEFL, got few letters of recommendation, got all my transcripts. I was at the verge of applying to universities in US.
Initially, I had plans of joining masters program in Spring 2012(as I completed my Engineering in 2011). But postponed the joining date to Fall 2012 as the number of universities offering masters course would be more in Fall 2012.
I was fascinated with the idea of working with/studying cutting edge technologies in US.
When I started my engineering in 2007, the head of physics department professor H N Sathyamurthy  had introduced me to the concept of higher education in US(before recession 2008), where there was plethora of opportunities if you worked hard. I am thankful to him for inculcating such ideals.
So the thought of going over to US was a prolonged one given the time period between ideation and pursuing masters.
Fast forward December 2011, I had two choices, either go over to US for masters or stay back in India with a comfortable lifestyle. The stakes were high if I was going over to US, the opportunity was a gamble.
I chose staying back in India. I was complacent initially, for not chasing the american dream.
But 3-6 years down the line I have realized the essence and advantage of staying back in India.
The biggest advantage of staying back has been the fact that you can be for your family and vice-versa.
A lot of technological advancements that used to be limited to US and developed countries have started making their presence in India as well. Cutting edge technology and premier research work is now available in different metro cities of India. Maybe not full fledged, but they have started having a decent visibility.
Given today's political and visa norms in US, I find it was a very good decision to stay back in India.
Also, the kind of tech atmosphere that India is offering today can be contemplated to be among the best in the world.
When it comes to Internet startups, US has started reaching it's saturation point. India offers a level playground and equal opportunity with net neutrality for tech startups.
The crowd in India is open to new ideas which was not the case say about 8-10 years ago.
Food – being a gourmet I find myself fortunate to eat as much Indian dishes as possible.
Healthcare – way cheaper compared to US even for a small ailment such as common cold.
The grass is always greener on the other side. It would be naive of me if I had believed only in "American Dream".